Roadmasters was started by me in Santa Barbara, California in 1990. Prior to that, I worked for another drive school for three years in order to qualify for my own school according to California law. I have always enjoyed driving from the time I first began to drive. I do not regret my choice to teach instead of doing an office job. All of my education becomes integrated into the driving experience. Just about every phase of academics can be associated with the automobile and the proper use of the automobile (mind, body and soul).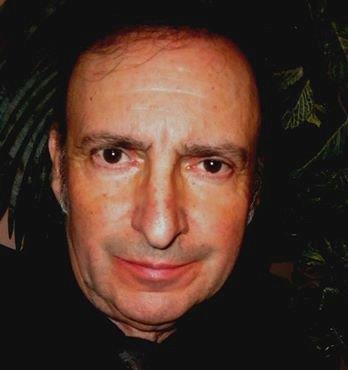 Anthony Campos, PhD

Born: April 30, 1943
BA: University of California
MBA: Golden Gate University
PhD: Northcentral University
over 34 years teaching driver education
Married since 1974 to Mary.....the only one.
My son Mark is a banking manager in Santa Barbara.
My other websites:
worldenquirer.com
legallycrooked.com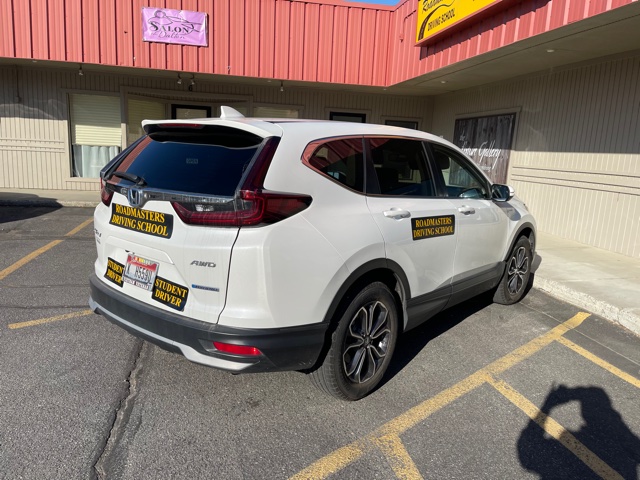 We Offer.......
personal driver education class covering every aspect of the driving experience or the student can choose the online course. Of course the personal class is more elaborate and covers more phases of the driving experience. Which one is chosen depends on the student's ability to attend the physical class. I do advise taking my personal class. Driver education should not be taken lightly.
Announcements

Important Notice:
Due to the huge inflow of teens entering our community, we are initiating new policies and procedures. The advantage that we can offer is to allow the starting of the driver education class immediately without wait. However, the drives will then be based on availability according to entering order. Once the classroom phase is finished, the parents or teen can choose to stay with us or finish with another school. Most of the other driving schools have a waiting period just to start the classroom phase. Our classroom is based on an ongoing system (perpetual and not by starting groups).
Take Note: The other schools go by groups. Therefore, the wait period for them may be several months. Some of the parents simply do not do a full analysis of the situation. There are not many driving instructors in this area, because it takes time to qualify an instructor according to Idaho law. However, I am always in the process of training new people because I have a license to teach instructors in Idaho. Also, at times, parents do not realize how much information I give to students that take my personal course. In other words, parents simply believe that all teachers are the same and all course topics are the same. If you do not believe in my teaching experience, try going some place else. Place some value in your child's life and not just on how fast to get through this learning experience. I rule my driver education class material and present knowledge and experiences from youth to the present. My father began teaching me about driving observation starting 70 years ago.
Other Partner Instructors:
Cavan Berti
Bill Ellis